Axiflux® was incorporated in Melbourne, Australia in August 2011 to research, design, manufacture and distribute a revolutionary range of electric motors and generators through strategic joint venture partnerships with key industry players worldwide. The founding group are highly entrepreneurial and, along with their backers, are collectively focused on pushing the innovation envelope to its limits.
Initial areas of focus encompass:
• High-efficiency, high power density electric vehicle motors
• Commercial pumps and ventilation fans
• Conveyor belt motors
• Direct-drive wind turbines
Executive Team
David Jahshan – Founder & CTO
David, director, chief technology officer and inventor of Axiflux® technology, has been developing the AMFA since 2008. He ran a design consultancy for the previous 8 years developing innovative electronic, mechanical and software solutions across the manufacturing, automotive, building, financial, agricultural and educational sectors. David is an honorary fellow at the University of Melbourne and has been a sessional lecturer of engineering design subjects for several years.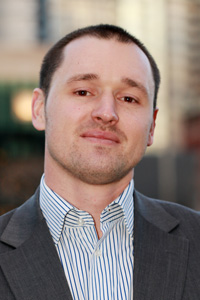 Stuart B Richardson – Corporate Development
Founder and Managing Partner of Adventure Capital, Australia's pre-eminent early-stage technology venture capital investment firm.  He is the architect of the supercharged ecosystem which provides enhanced pathways to entrepreneurs and the includes the establishment of Aurelius Digital and the York Butter Factory. Experienced Executive and Entrepreneur with deep experience in creating, leading and guiding companies through periods of rapid growth and significant transformation leveraging technological and organisational change. Stuart holds a Bachelor of Aerospace Engineering, Master of Management and Engineering Science and is a graduate of the distinguished Australian Defence Force Academy and Stanford Executive Program.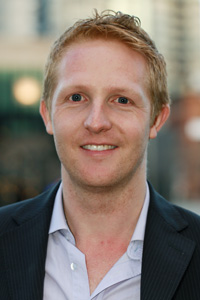 Darcy Naunton – CFO
Axiflux® CFO, Darcy Naunton, is a co-founder and Partner of Adventure Capital, an early-stage web & mobile technology venture fund. He is Managing Director of the York Butter Factory co-working/incubator space where he works closely with seed-stage tech startups. Darcy was previously an Investment Analyst at a major institutional investment consultant. He began working in the financial services industry in 2004.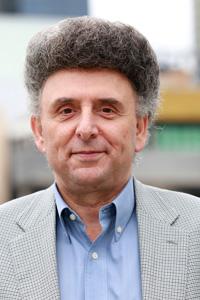 Silvio Salom – Chairman
Silvio Salom is one of Australia's most successful technology entrepreneurs, generating approximately $1 billion dollars in export sales over the last decade. Silvio has founded a number of iconic Australian companies including Adacel Technologies and Lochard Limited, which both dominate global markets that they operate in. Silvio is a proven chief executive, change agent and entrepreneur with high level of expertise in successfully growing technology companies in domestic and international markets. He has operational expertise with start-ups, as well as with large, rapidly growing companies. Silvio has deep strengths in product development, technology commercialisation, international expansion, mergers and acquisitions, capital raising and publicly listed operations.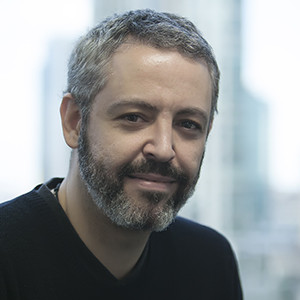 Chris Mosely – Founding Investor
Chris Mosely has been at the forefront of the interactive software industry for more than 22 years. He has been involved in numerous multi-million dollar software development projects as an executive producer, project manager, designer and software engineer. Chris has a vast network of industry contacts and a hard won reputation for delivering on-time and on-budget, the key to financial viability in the software industry.